Equipment for any environment.
Engineered to withstand extreme weather and operational conditions, our equipment continues to set the standard for quality and reliability.
Oil & GaS
Generator series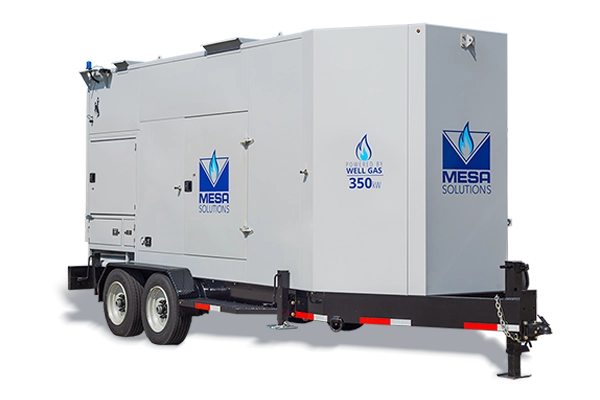 Equipped with the technology you need to convert flare gas into reliable energy while meeting EPA standards.
Commercial & industrial Generator series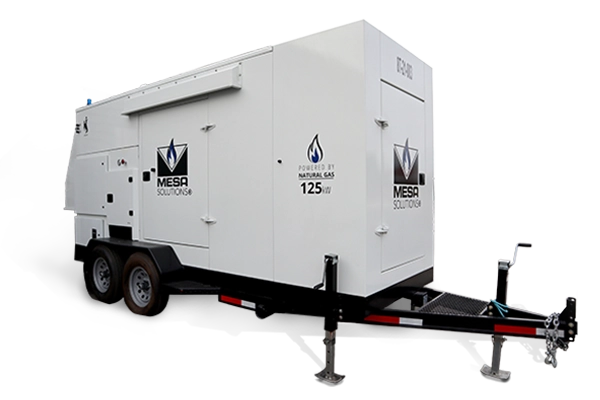 Built to serve the changing energy needs of businesses and consumers without sacrificing uptime. 
Powercore generator series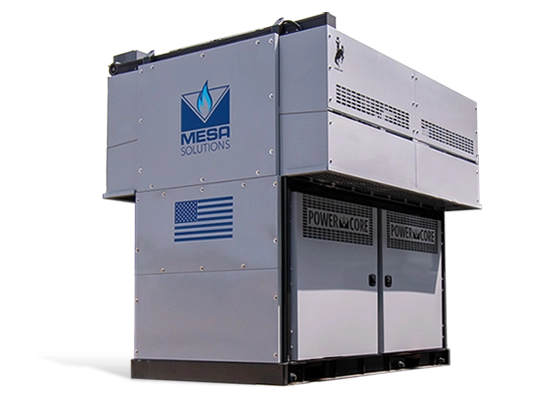 Designed to address the complexities of urban energy systems by prioritizing reliability and scalability.
Power Distribution Equipment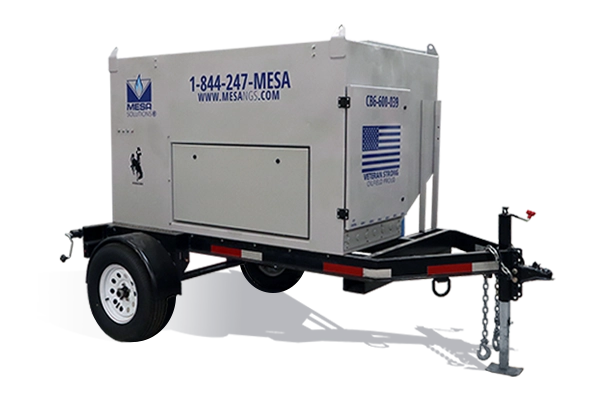 Engineered to improve safety by providing a means to control, protect, and isolate your electric power system.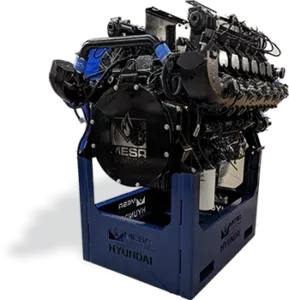 Designed and engineered to run off of natural gas or liquid propane, offering optimum performance.
More information coming soon!