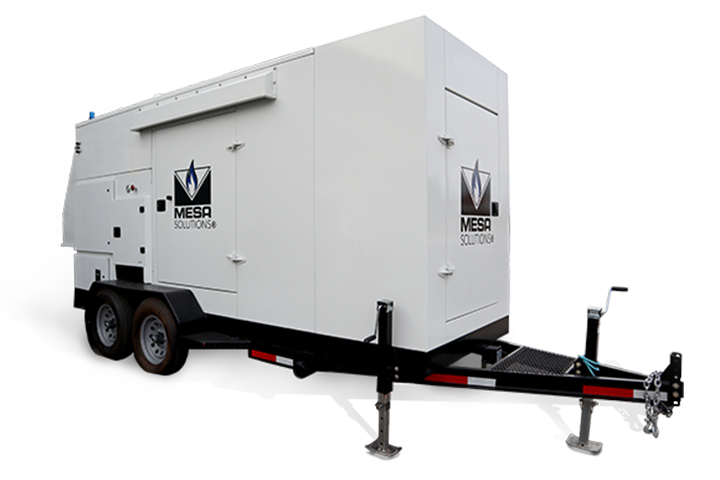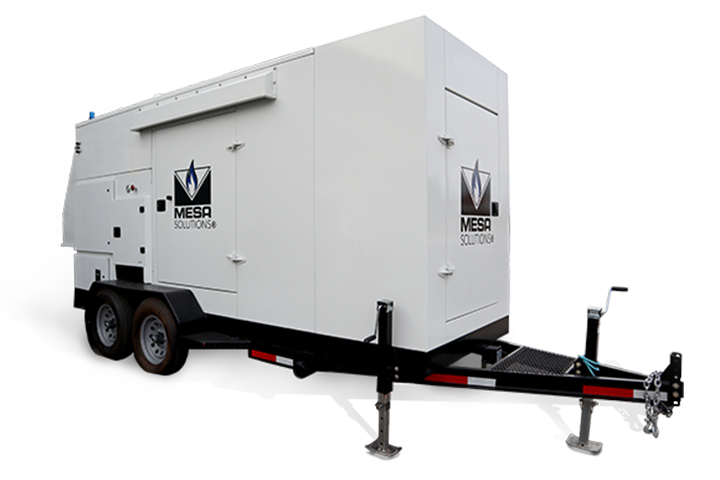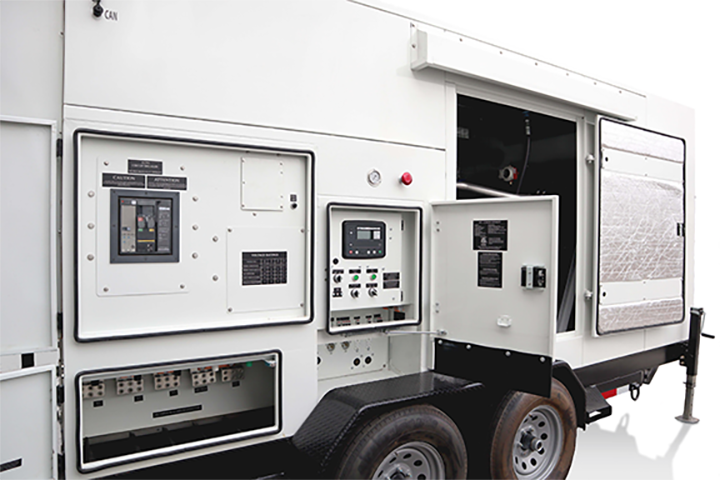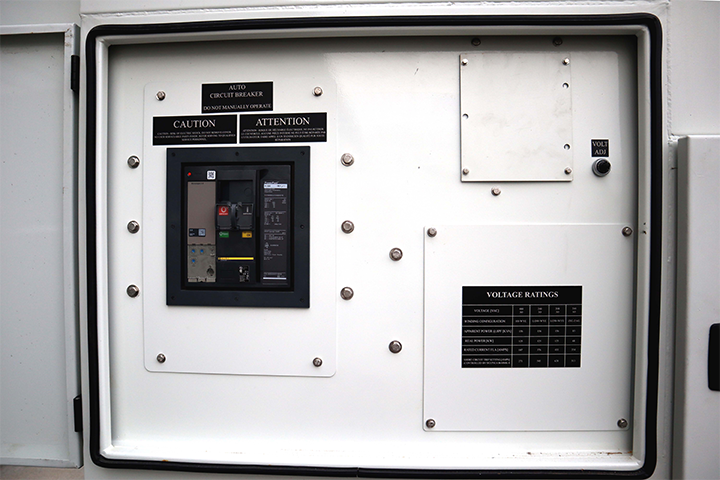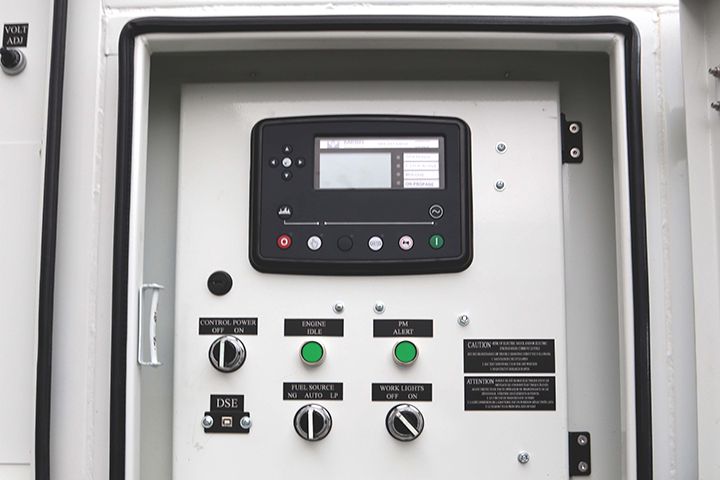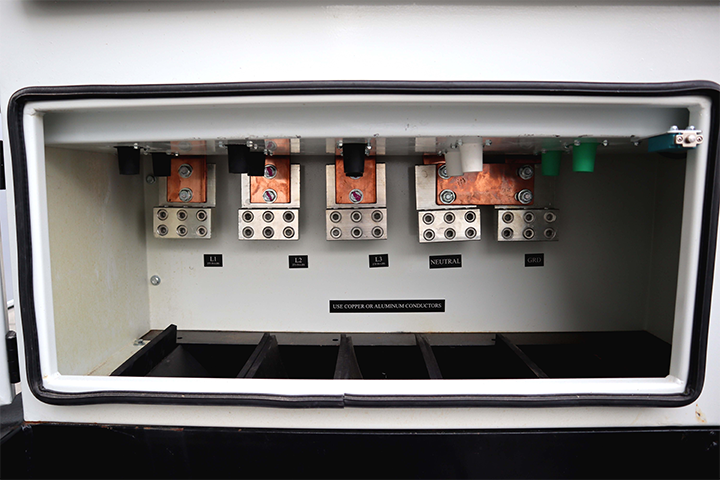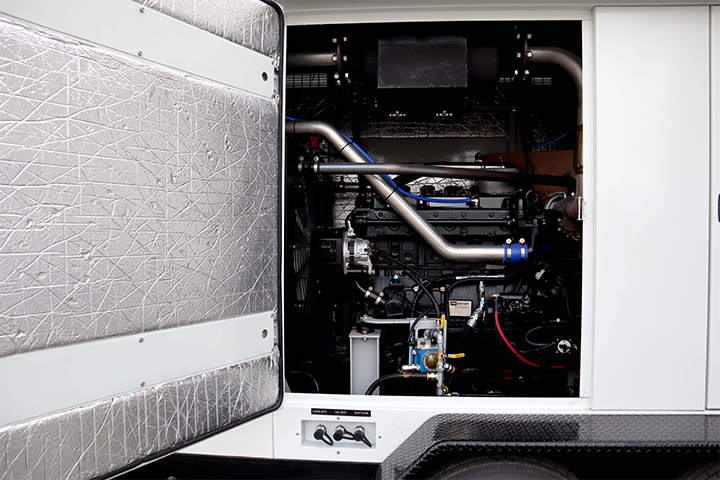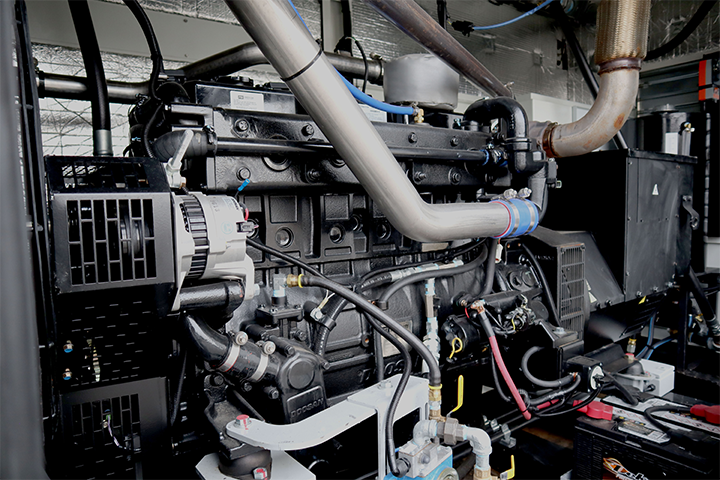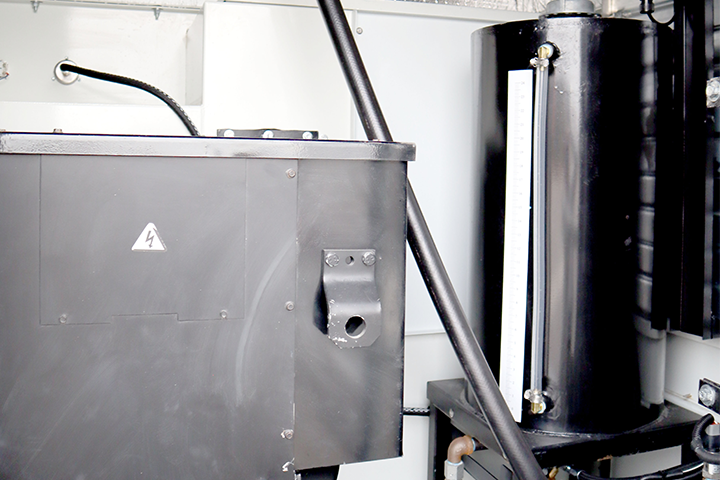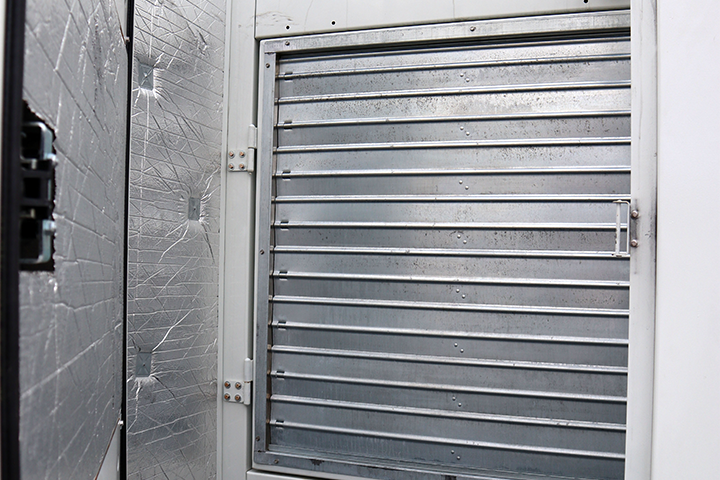 This unit was designed to meet the demands of commercial and industrial customers looking to stay powered during utility outages, operating in remote locations, and/or moving with changing job sites.
This 70kW is eligible for use with demand response programs and can be purchased, rented, or used in conjunction with our Resiliency as a Service (RaaS) Plan. 
All units come equipped with a multi voltage switch for control of loads operating at different voltages and a push button potentiometer for fine voltage adjustment during operations.
Compatible with Renewables
Provide up to 70kW of prime power
Microgrid-ready for scalable, multi-megawatt applications
Power Demands: prime, continuous, standby, or backup
Fuel Options: natural gas and liquid propane
Stamford Alternator
Doosan Engine – naturally aspirated
AFR Controller
NSCR Catalyst – EPA Certified
Multi Voltage Switch
Deep Sea Control Module
Quick Connection External Fill Port