We are committed not only to hiring qualified veterans and service members but to providing them, their spouses, and their families with the resources and support that they need to be successful well beyond the workplace.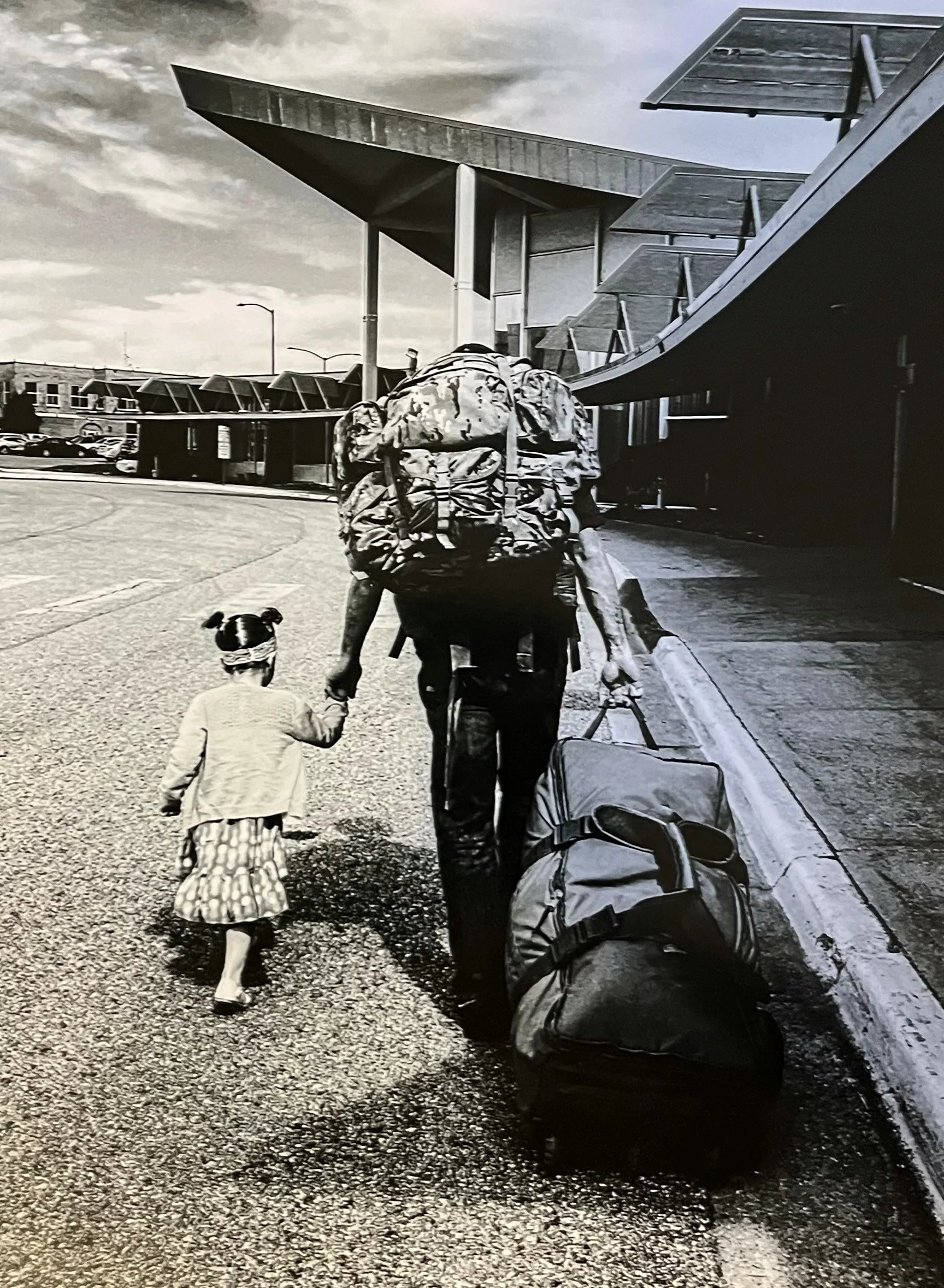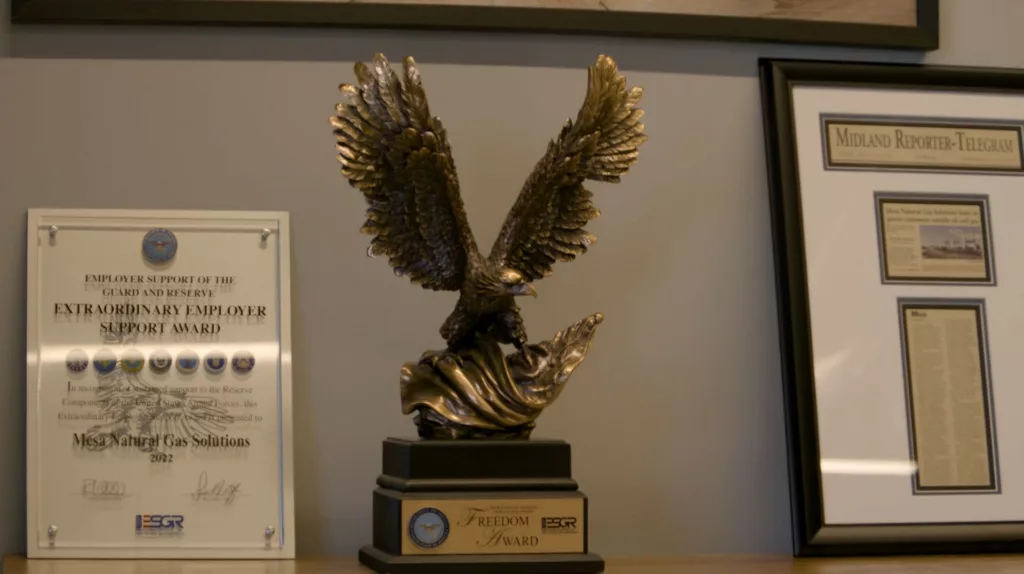 Department of Defense Freedom Award
Mesa was proud to receive the 2017 Secretary of Defense Employer Support Freedom Award in recognition of our support for National Guard members and Reservists. CEO Scott Gromer, a National Guard veteran himself, travelled to the Pentagon that August to accept the award on Mesa's behalf. As a company founded by military veterans, Mesa recognizes the importance of recruiting and advancing veterans and appreciates the many benefits and leadership that they bring to the workplace.
Mesa thanks those serving today and all who have served in the past for their dedication and sacrifice.
HIRE Vets Medallion Awards
The Honoring Investments in Recruiting and Employing American Military Veterans (HIRE Vets) Medallion Program recognizes those employers who satisfy a strict set of criteria regarding their commitment to veteran hiring, retention, and professional development. Mesa is honored to have received the HIRE Vets Medallion Award (Platinum) every year since 2018.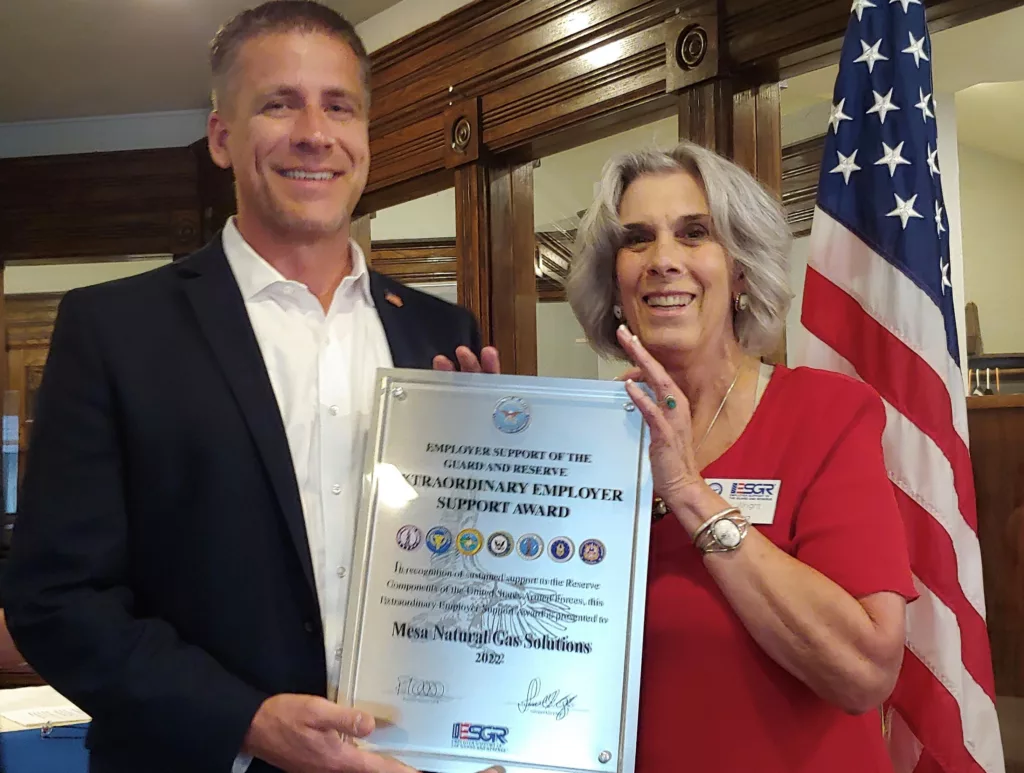 ESGR's Extraordinary Employer Support Award was created to recognize recipients of the Secretary of Defense Freedom Award for their sustained employer support of National Guard members and Reservists. Mesa is proud to have been awarded this honor in 2022 in recognition of five years of demonstrated sustained support.