Powering a sustainable future.
We're committed to decarbonizing energy by creating innovative products and solutions that will help bridge the energy gap to net zero.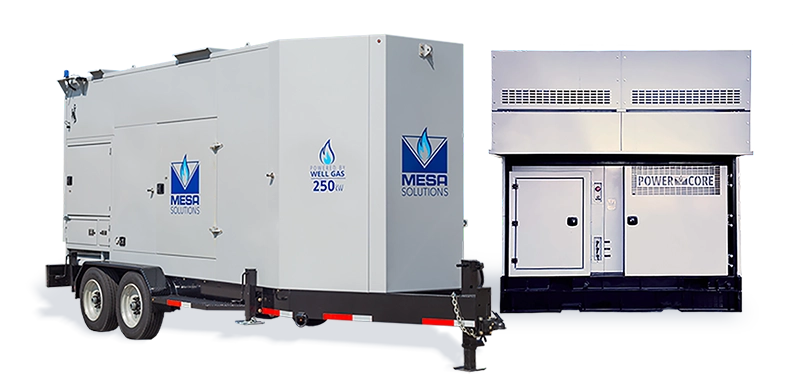 Putting sustainability into practice.
We understand that there is a multitude of complex interactions and effects surrounding energy and energy use and its impact on the environment. That's why we're working to transform not only the industries that we serve but the very way we conduct our business by adopting and consistently practicing a sustainable mindset, from redefining our manufacturing and service process around the principles of waste reduction and reuse to benchmarking and improving the environmental performance of our products.
How we reduce our carbon footprint.
Working alongside renewables.
Our generators can be paired with wind and solar to increase the reliability and resiliency of your electricity supply and eliminate the need for impractically large amounts of energy storage for those periods when renewable energy isn't available. 
More ways we're working to deliver sustainable outcomes.
Monitoring & Transparency
Contact us for more information about our Monitoring, R&D, and Supply Chain Compliance.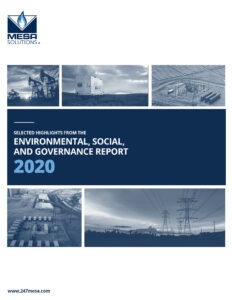 Tons Of Flare Gas Mitigated