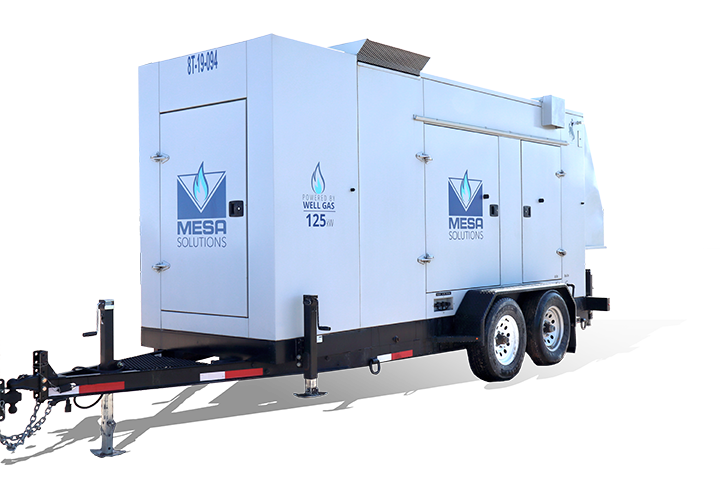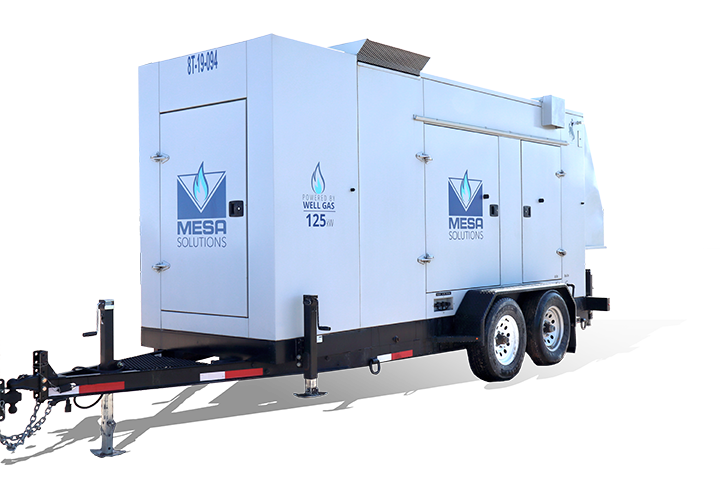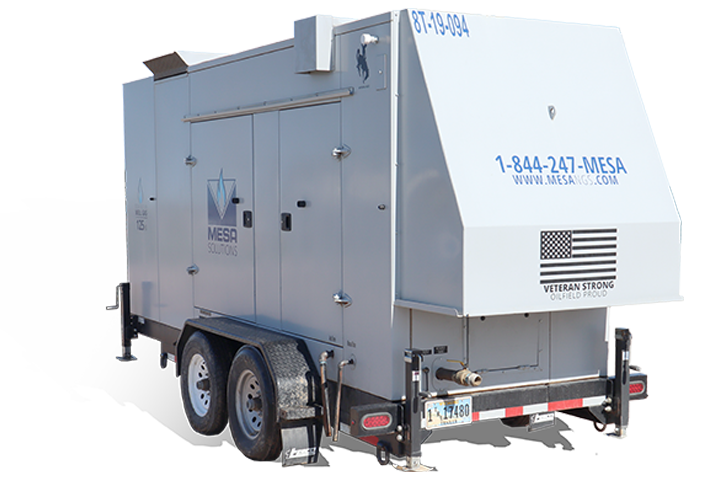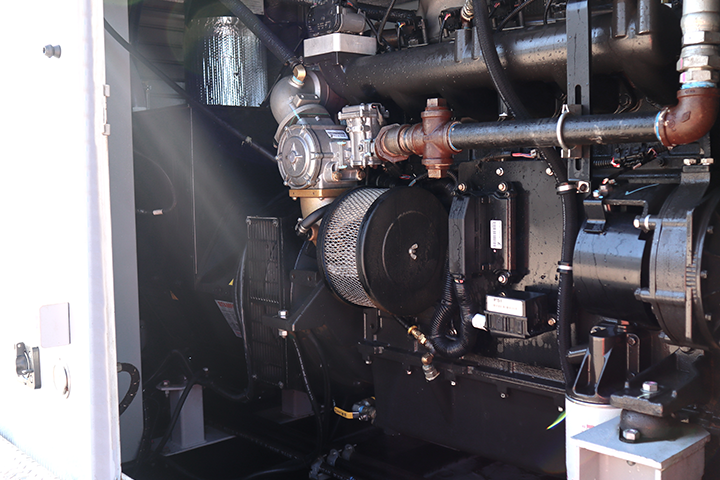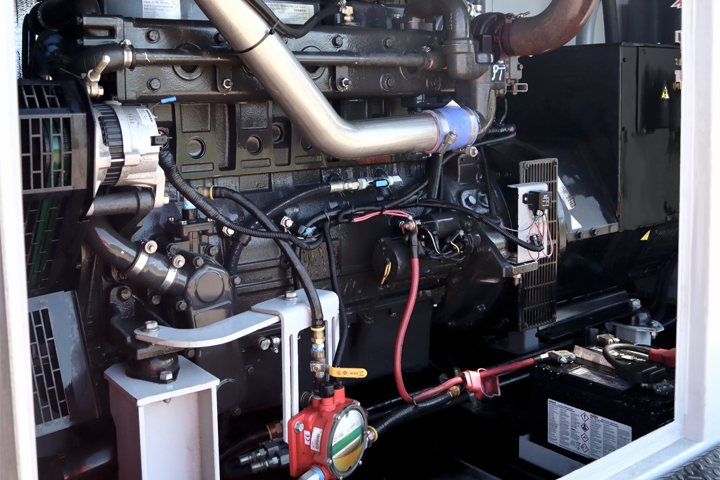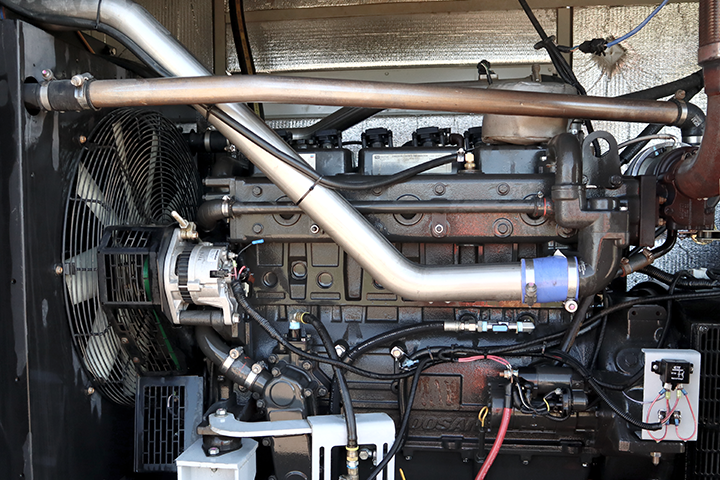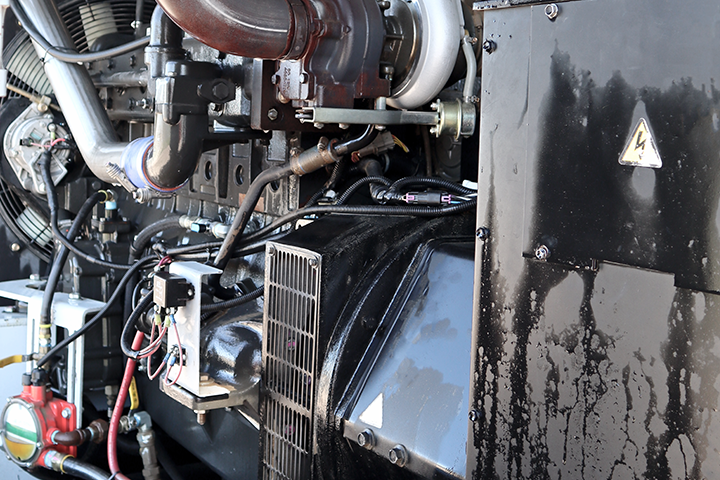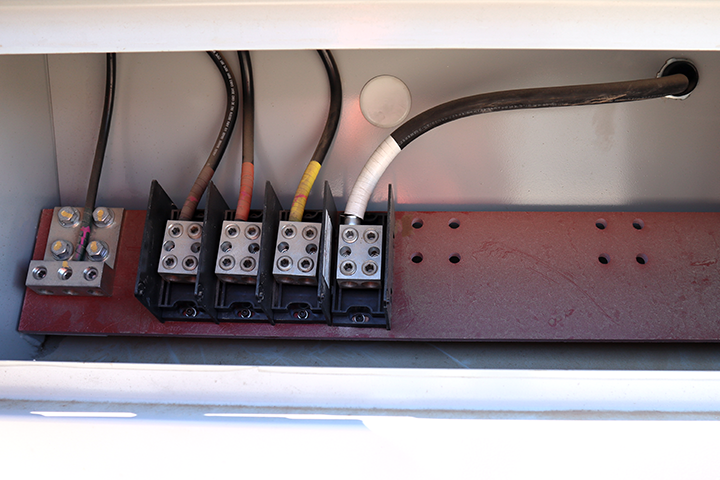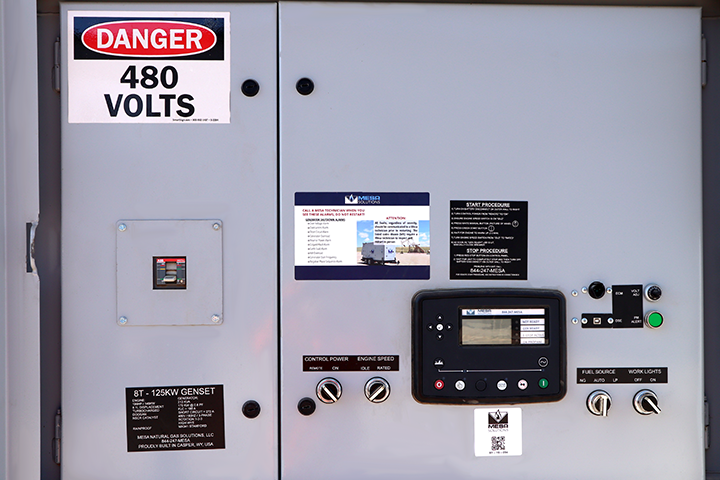 This unit was designed to meet the demands of oil and gas producers looking to leverage wellhead and stranded gas and/or meet EPA regulations with flare mitigation. 
The unit's mobility makes it perfect for changing job sites and providing power to remote locations. 
It has been used among digital miners looking to partner with oil and gas producers and leverage cheaper fuel for their operations.
Provide up to 125kW of prime power
Microgrid-ready for scalable, multi-megawatt applications
Power Demands: prime, continuous, standby, or backup
Fuel Options: natural gas, wellhead gas, stranded gas, liquid propane
Stamford Alternator
Doosan Engine – Turbocharged
AFR Controller
NSCR Catalyst – EPA Certified
Flare Gas Scrubber
Deep Sea Control Module
Quick Connection External Fill Port