We provide an array of ancillary and support services.
We designed our fit-for-purpose oilfield power generation equipment and microgrid solutions with reliability and compliance in mind, meaning you don't have to compromise on operational performance.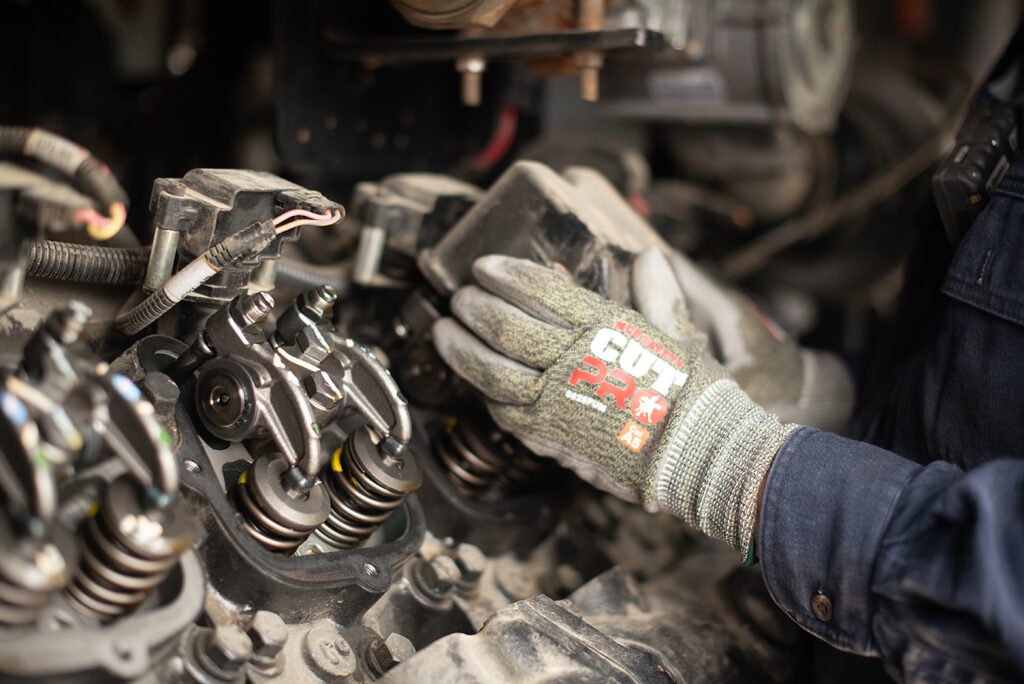 Take advantage of our comprehensive service and maintenance support coverage and experience firsthand why our commitment to customer performance has propelled us to forefront of our industry.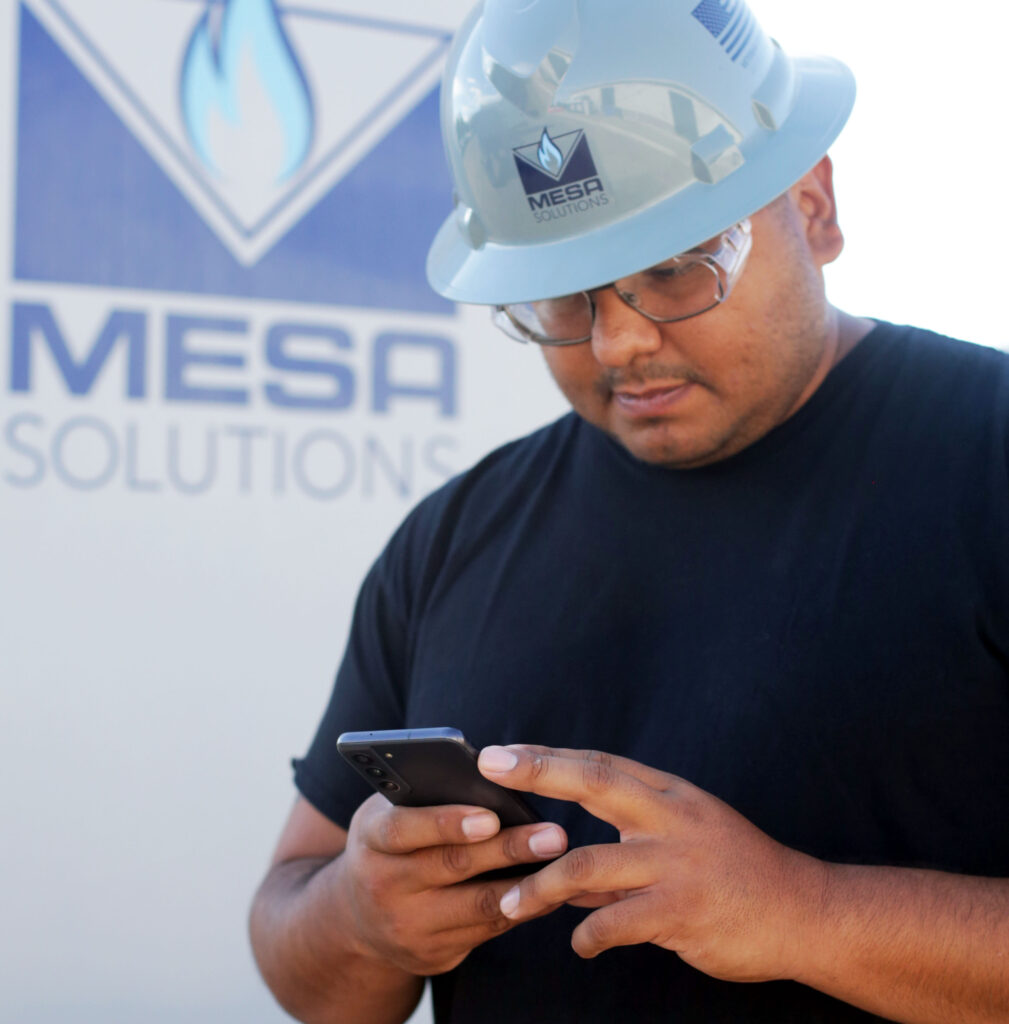 Our remote monitoring and diagnostic services allow you to manage equipment performance and make real-time decisions, giving you the tools that you need to reduce risk, increase productivity, and minimize unplanned downtime.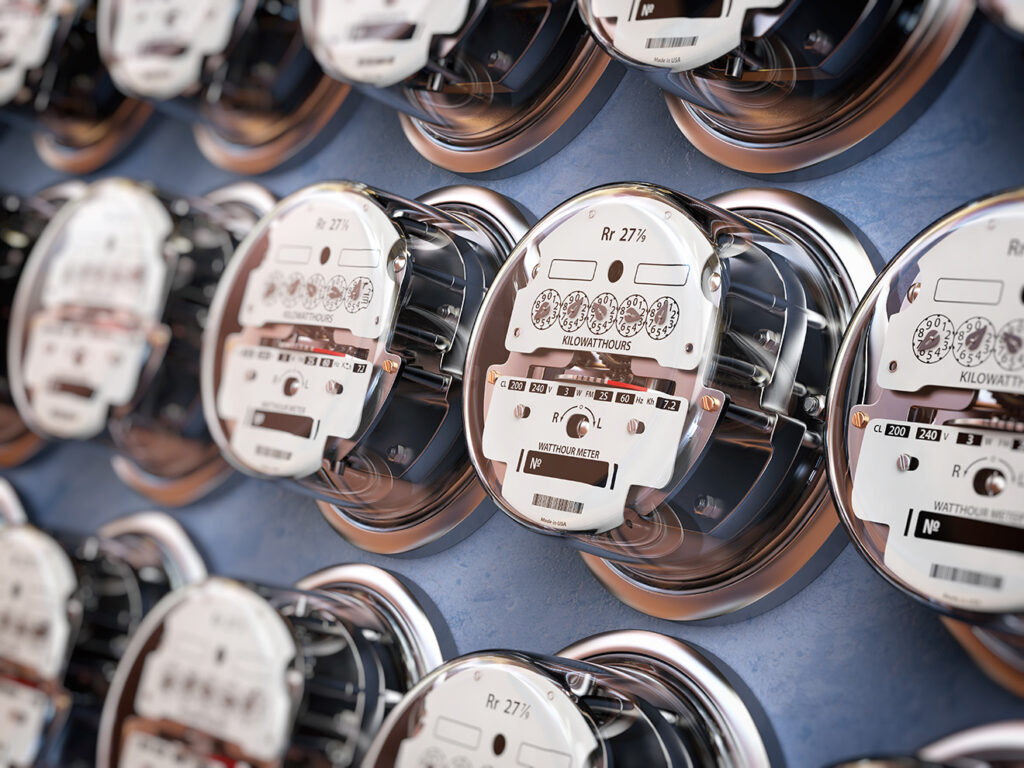 Backup power has never been easier, cheaper, or more reliable with Resiliency as a Service (RaaS) programs.