We provide an array of ancillary and support services.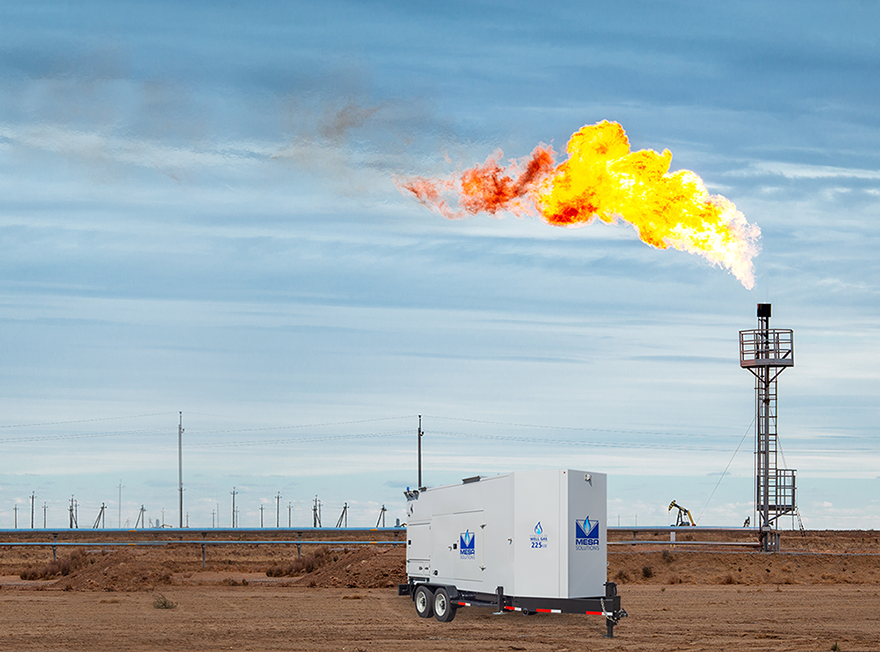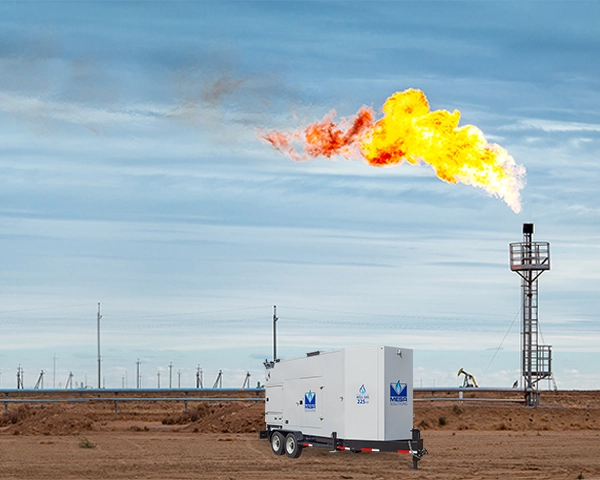 Our unwavering focus on reliability and compliance drives the design of our fit-for-purpose oilfield power generation equipment and microgrid solutions. With our solutions, you can have the confidence that your operational performance will never be compromised.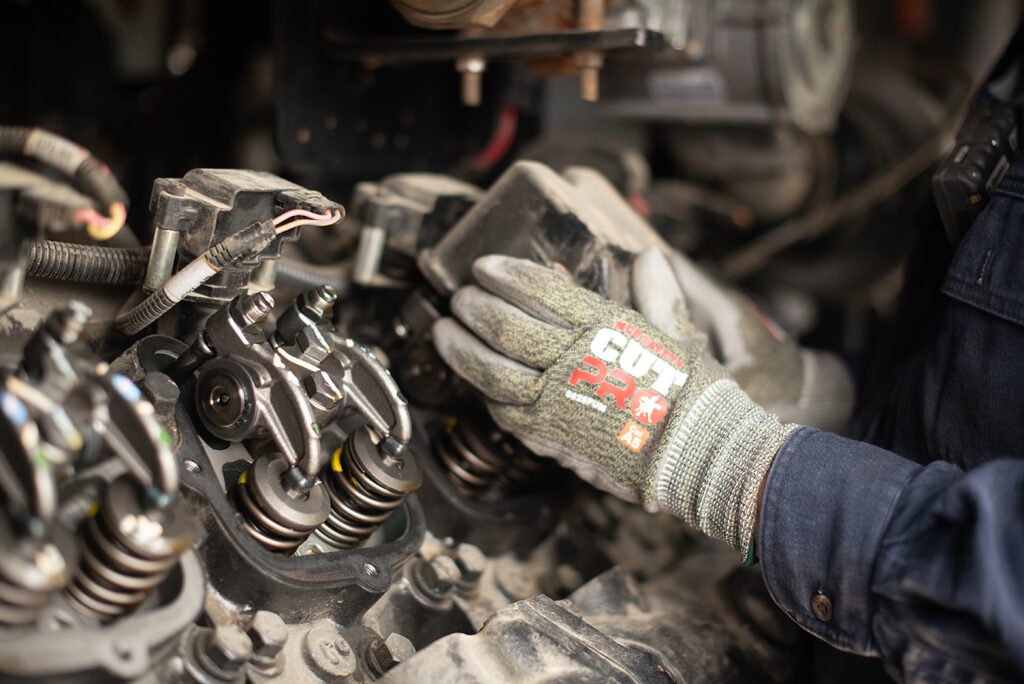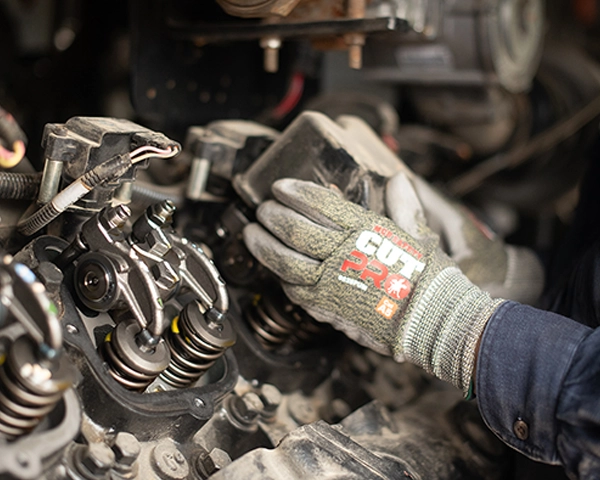 Experience firsthand the full benefits of our offerings by taking advantage of our comprehensive service and maintenance support coverage. Our unwavering commitment to customer performance has positioned us at the forefront of the industry, ensuring your satisfaction and success.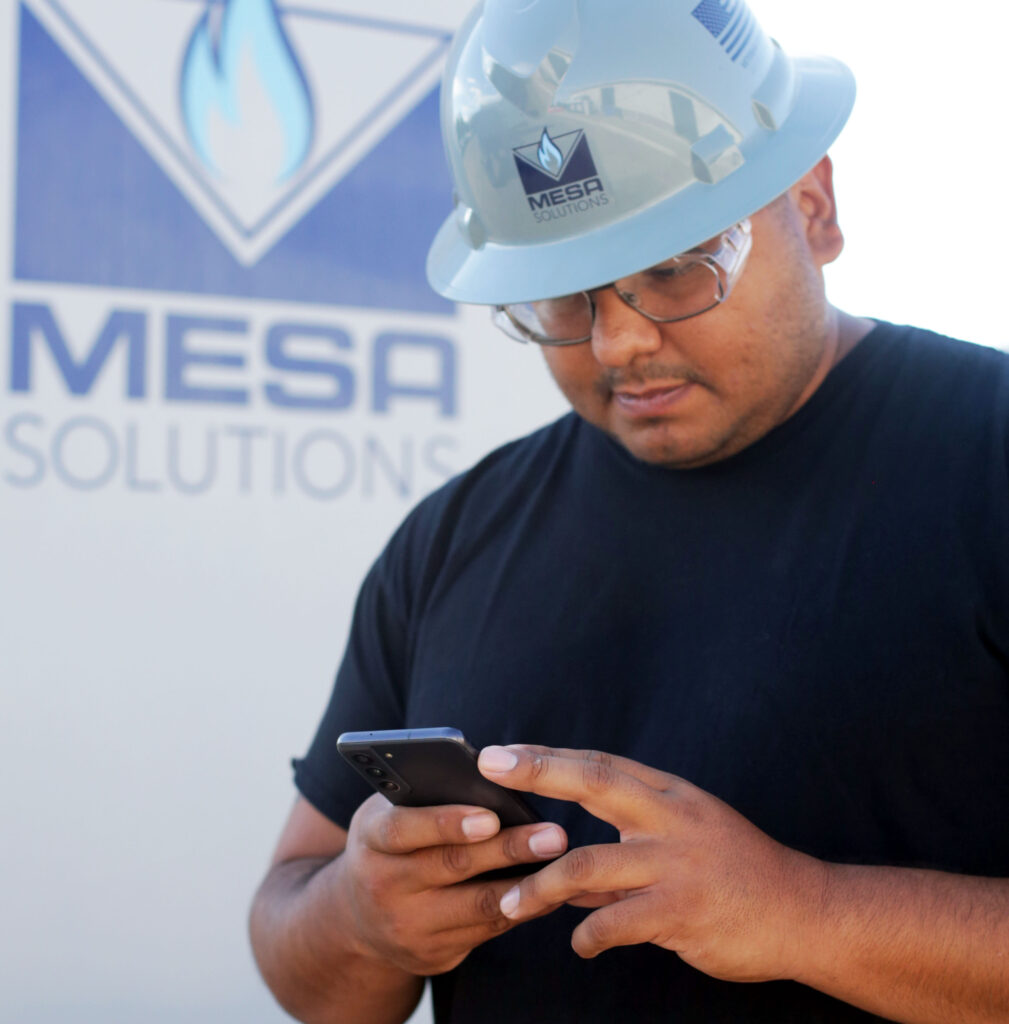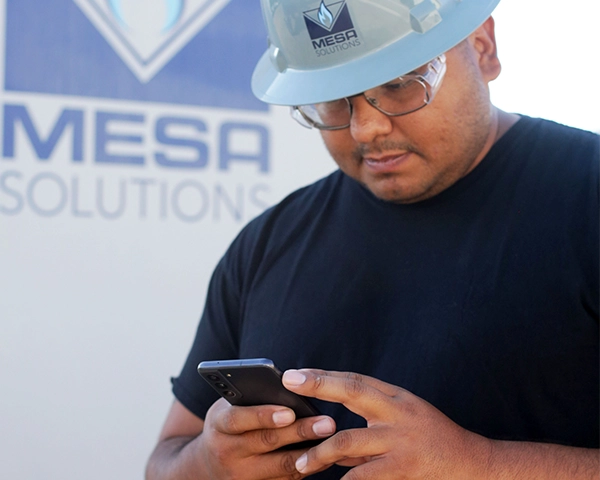 With our advanced remote monitoring and diagnostic services, you gain the capability to effectively manage equipment performance and make informed, real-time decisions. These powerful tools empower you to mitigate risks, enhance productivity, and proactively minimize unplanned downtime, ensuring optimal operational efficiency.