Shaping the future of energy.
At Mesa Solutions, we're bringing together people from diverse backgrounds to help advance the technologies and processes that will lead the world to a cleaner, brighter future.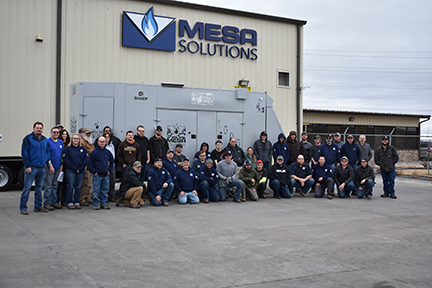 We are delivering responsible, reliable energy today while laying the foundation for a cleaner tomorrow.
By prioritizing a culture of collaboration as fundamental to innovation and the achievement of our strategic goals, Mesa is poised to play a significant role in accelerating the adoption of reliable and sustainable energy. We've already seen these efforts play out to great effect in the oil and gas industry, where our technology has been used to cut millions of tons of carbon dioxide equivalent (CO2e) emissions.
It's not just what we do, but how we do it.
Our values as a company reflect those of our founders and their commitment to honesty and hard work. To this day, we strive to choose team members who are humble and ambitious and know how to build and maintain strong interpersonal relationships; who believe that taking action is not someone else's responsibility; and who make every effort to empower those around them. We do this because we believe it is our values and the people who embody them that will position Mesa to provide unparalleled products and services to clients and partners around the world for years to come.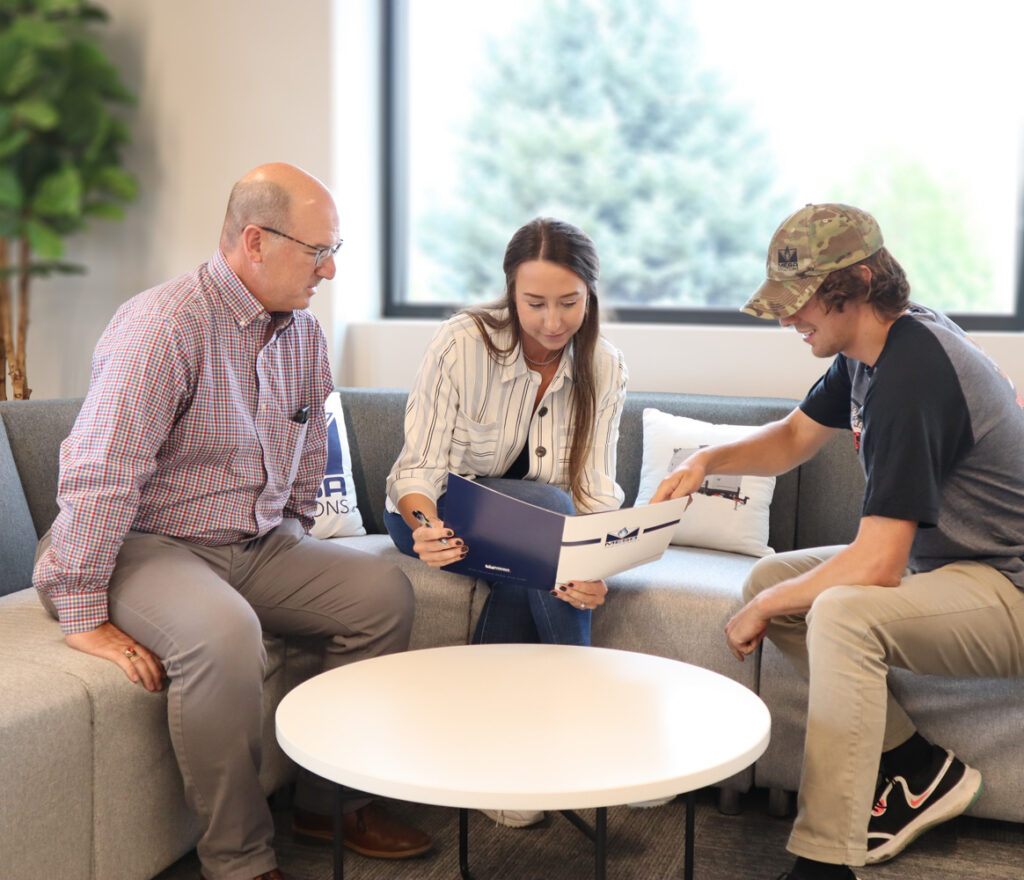 Follow us on LinkedIn
Stay up to date on career opportunities and content.
We're headquartered in Loveland, CO, with a best-in-class service network that now includes 15 locations throughout the U.S. 
We believe in improving lives through meaningful innovation and a commitment to positive social interactions. If you are looking for an opportunity to grow with an organization that values its people, their communities, and the environment, look no further than Mesa.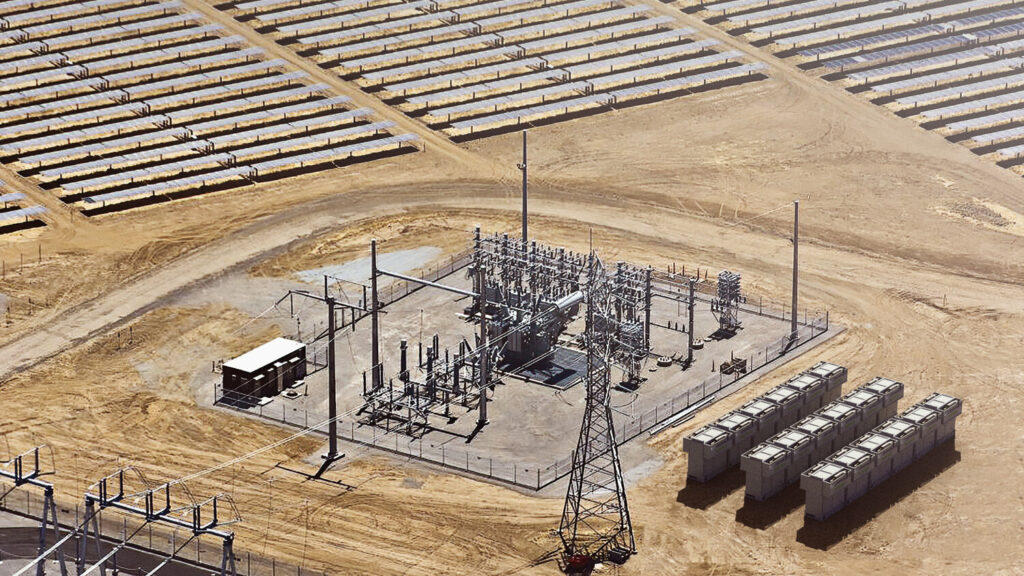 Protecting the Environment
Our natural gas generators cut harmful methane emissions from oilfield operations, run significantly cleaner than diesel, and can be integrated into microgrids alongside renewables.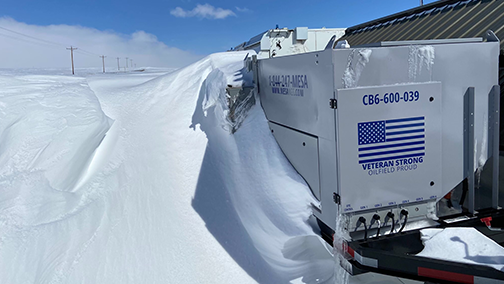 Providing Essential Services
We are working with commercial and industrial customers and utility providers to minimize the effects of outages in the face of extreme weather events, supply shortages, and growing demand.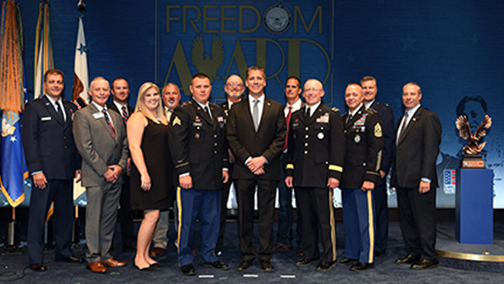 Hiring & Supporting Veterans
As a veteran-founded company, Mesa is honored and proud to have been recognized by the Secretary of Defense and Department of Labor for our support of military veterans and their families.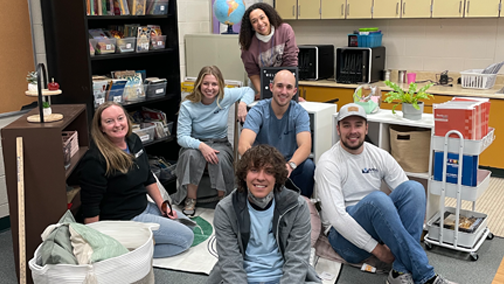 Giving Back to the Community
We are invested in our people and their communities, which is why we engage employees by supporting causes that align with our shared values and encourage meaningful and impactful change.
Get to know the people behind the product.