Simplify equipment repair and maintenance.
Take advantage of comprehensive service and maintenance care from the energy service company that offers the industry's leading runtime.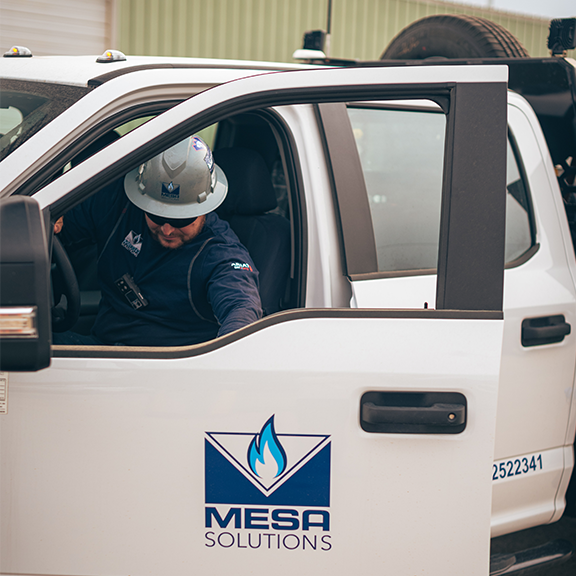 2-Hour Service Guarantee
When you lease equipment from Mesa, we promise that in the event of a malfunction or unplanned shutdown that we will be on location and have the faulty equipment either repaired or replaced within two hours.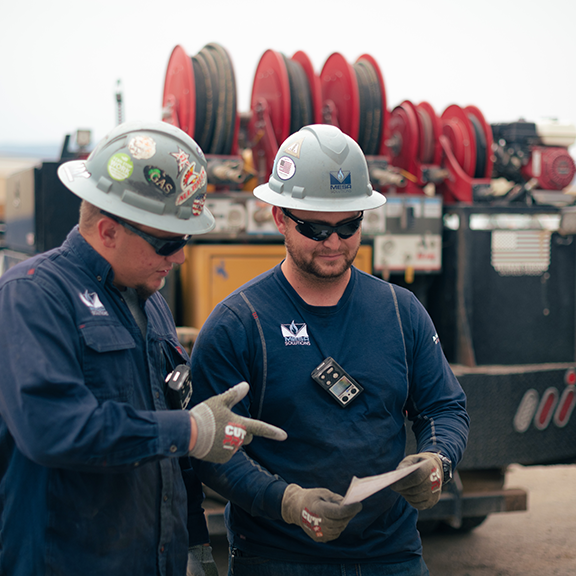 Highly Qualified Personnel
Being able to trust your power service provider is essential to your business. Each member of our field service team must complete hundreds of hours of classroom and on-the-job training prior to being certified as a Mesa technician.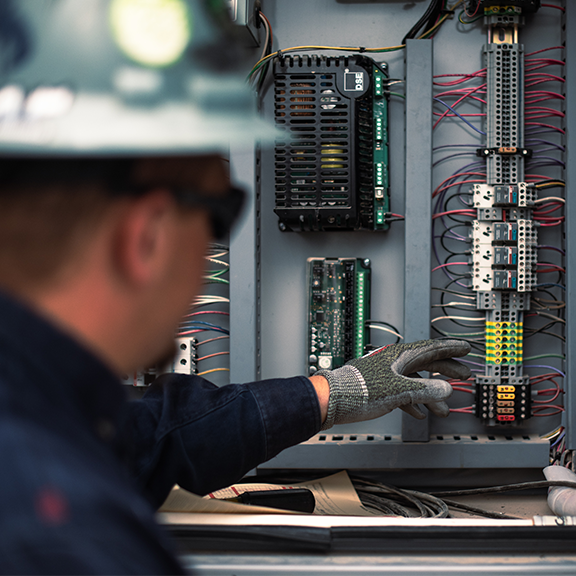 Preventive & Predictive Maintenance
Mesa's industry-leading runtime is a result of a reliability-centered maintenance strategy that aims to minimize asset downtime by balancing the structure of preventive care with real-time analytics and predictive insights.
No hidden costs, no tiered service.
Comprehensive maintenance and remote monitoring are standard in every Mesa lease agreement. What that means is that each of our customers can expect to receive the same level and quality of support as the next at no extra cost. And for customers who would rather purchase than lease, we offer flat-rate pricing on our full range of maintenance and repair services where available.
Service that comes to you, ready for anything.
The success of our service model depends on being prepared, which is why every vehicle in our service fleet is specially designed and upfitted then stocked with dozens of special purpose tools and over 500 replacement parts. When a Mesa technician arrives on your location, you can trust that they are anything but unprepared.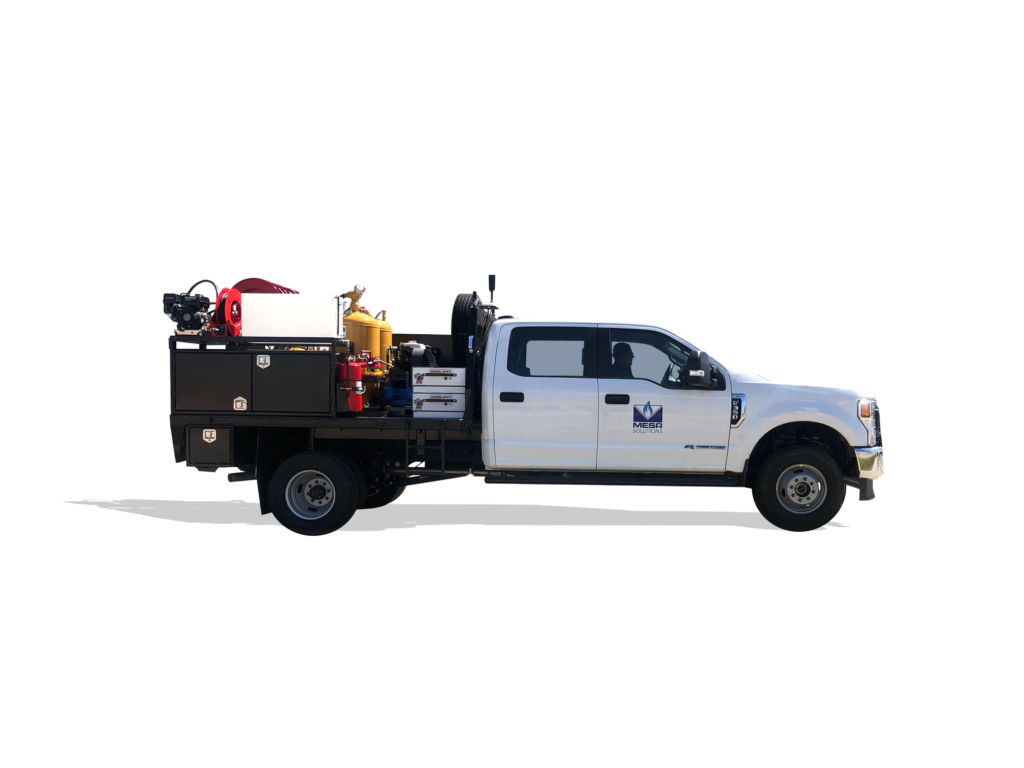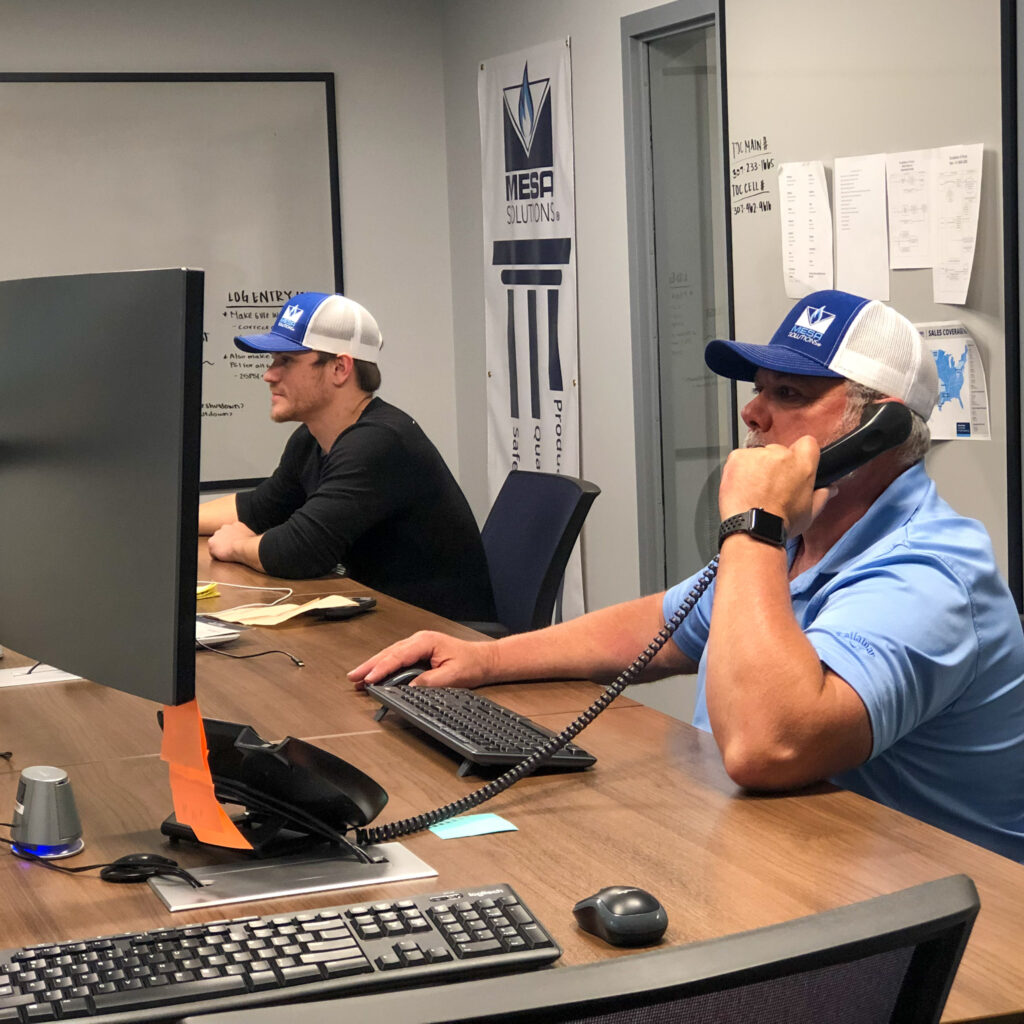 24/7 remote monitoring & support.
From our headquarters in Loveland, Colorado, the specialists in our Technical Operations Center keep a constant eye on your power generation assets, collecting and analyzing in real time detailed data regarding their status, utilization, and performance.
When fault conditions do arise, our primary goal becomes ensuring the continuity of your operations. If we determine that on-site support is required to avoid or correct equipment failure, operations center staff will immediately dispatch a Mesa technician to your location.
Call Now at 1-844-247-6372
Local support at-the-ready.
Why waste valuable time and resources when you can partner with the leader in comprehensive natural gas power generation services?