Are you afraid of the dark?
Don't be. Backup power has never been more accessible, affordable, or reliable than with our Resiliency-as-a-Service program.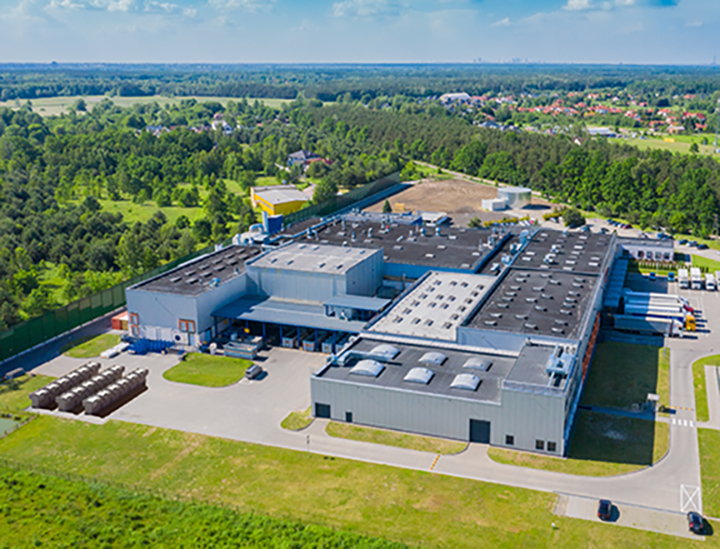 Resiliency as a service - Participate with peace of mind.
As demand response resources become increasingly valuable, Mesa is working with customers and utility providers to deliver the technologies and services that will enable full participation in the future of transactive energy. With our Resiliency-as-a-Service (RaaS) program, you can contribute to grid stability without compromising on your resilience goals.
Mesa is making prohibitively expensive backup power a problem of the past. By enrolling in our RaaS program, you can leverage the benefits of incentive-based demand response programs to achieve your energy resiliency goals with little to no upfront investment. Our mission is to make access to cost-effective backup power a reality for your business.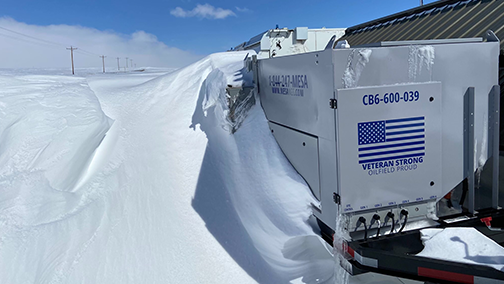 Your preferred RaaS partner.
When you partner with Mesa, you receive access to a wealth of industry knowledge and a team of people who are committed to helping you achieve true energy resiliency. Let our experts guide you through the process, from engaging with your utility provider to the conceptualization, commissioning, monitoring, and ongoing support of your backup power solution.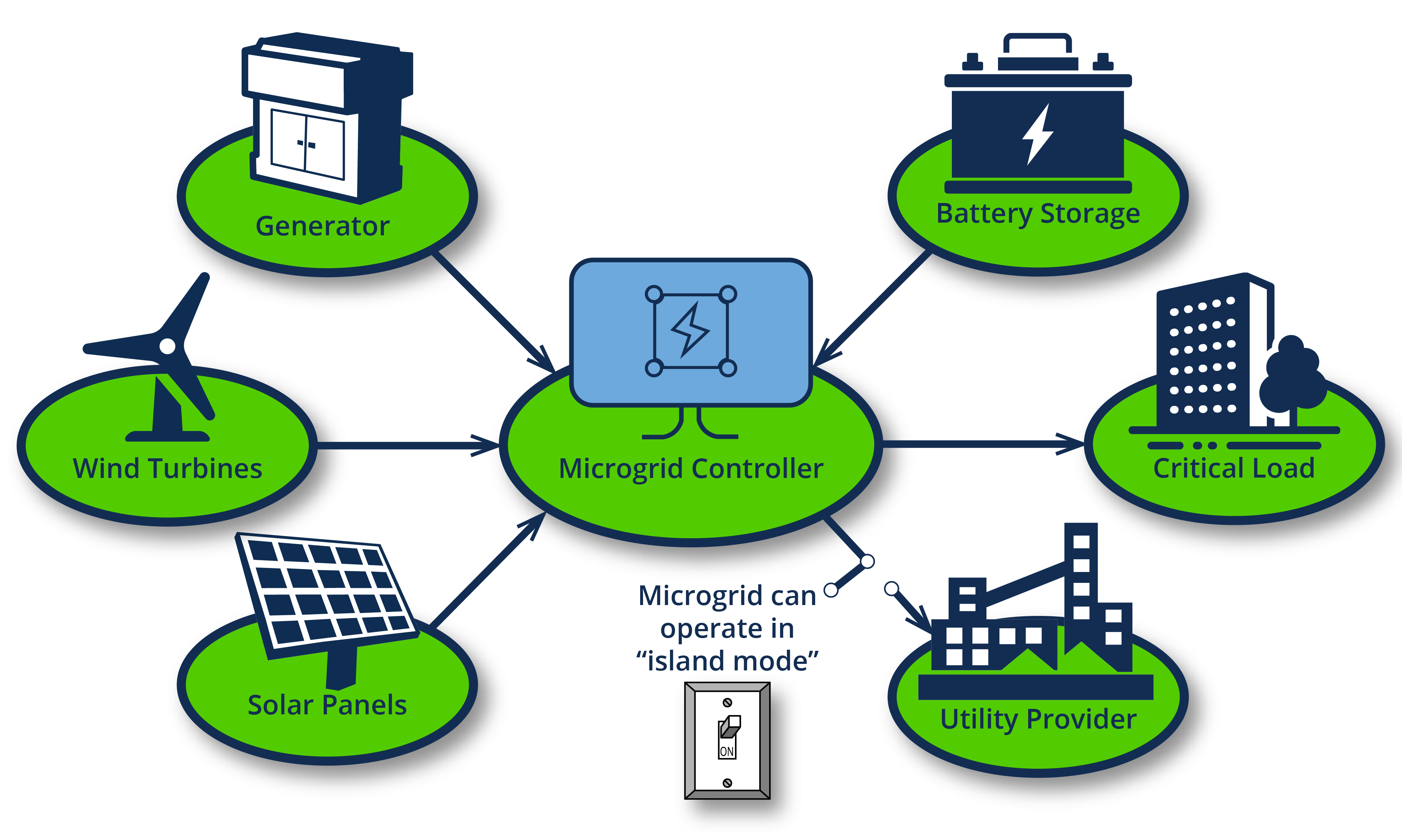 As interest in power reliability and renewable energy management continues to grow, the subject of "microgrids" continues to gain consideration. It's also important to understand
Read More »
Keep your business running.
Natural disasters are becoming more frequent and more destructive.
Energy grids are integrating intermittent renewable energy sources.
Demand for electricity in the U.S. is setting new records as global power demand is expected to triple by 2050.
The EPA continues to tighten regulations aimed at addressing greenhouse gas and criteria air pollutant emissions.
Work with us to ensure none of these become roadblocks to you.